Clubhouse Enquiry
Book Your Dream Home
Villa rental
It's a better
Experience
At Every Visit
Clubhouse Amenities
At Mangalyam Meadows, we make sure to provide everything you need to relax in luxury with all the comfort you deserve, while keeping in line with your lifestyle. Inspired by architecture from around the world, the clubhouse amenities are designed to give our valued luxury residents a world class experience.
Lounging Arena
Created with genuine attention to detail, these luxurious amenities are perfect for lounging, where you never run out of things to do.
See Photos
See Photos
See Photos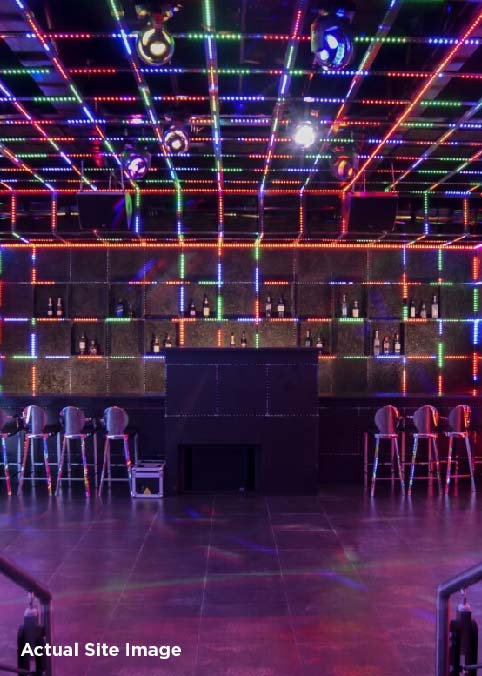 See Photos
For Rejuvenation
Mangalyam Meadows has put together a space with amenities that cater to your rejuvenation, well-being and entertainment.
See Photos
The Poolside
Petals & Drops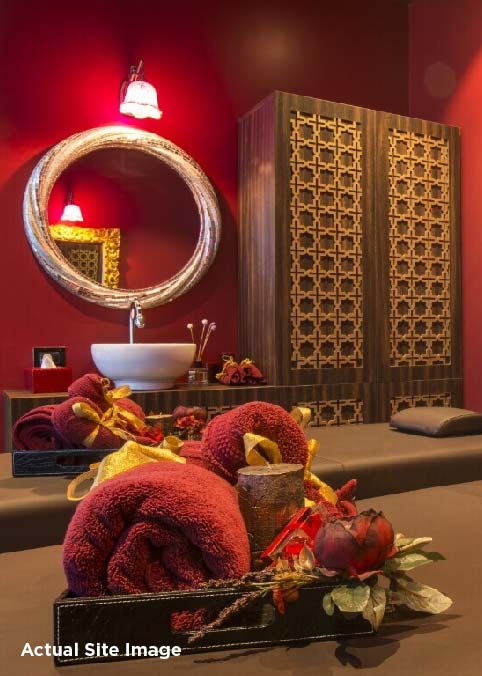 See Photos
See Photos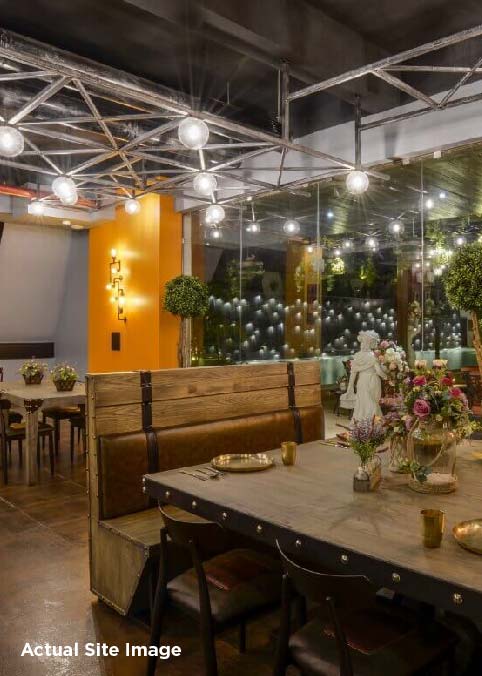 See Photos
The Restaurant
Binge Factory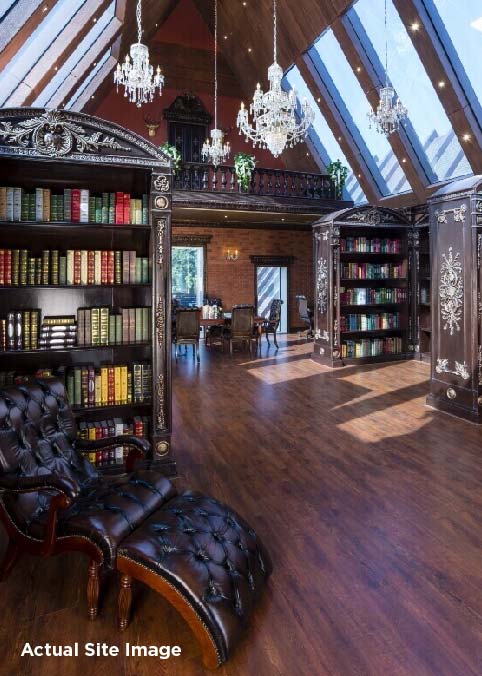 See Photos
The Library
Oxford & Corner
See Photos
Essentials
This space is specially set up for essential services that are completely private and for the exclusive use of Mangalyam Meadows' guests.
See Photos
The Banquet Hall
Glitterati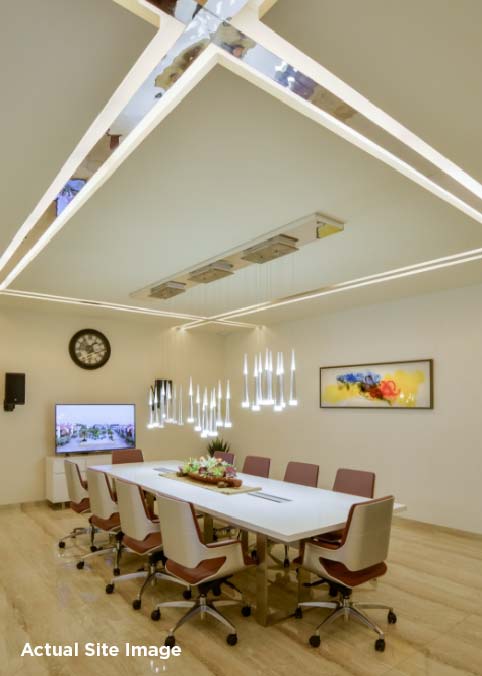 See Photos
Work Hour
The Conference Room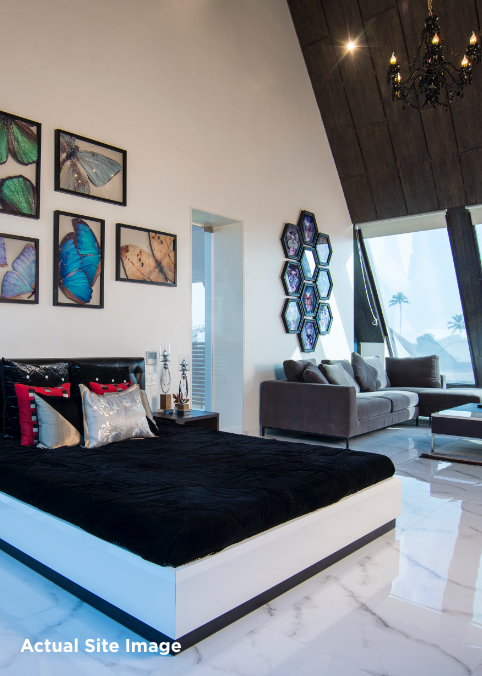 See Photos
Kids Zone
We believe that luxury life should entertain everyone and that includes our little guests too!
See Photos
The Kids Theatre
Munchkins
See Photos
Kids Playroom
Toddler's Den