Clubhouse Enquiry
Book Your Dream Home
Villa rental

You're One
Decision
Away From a Signature
Lifestyle
A house is made of walls & beams; our homes are built with love & dreams
We have been wholeheartedly engaged in developing enjoyable and safe living spaces, which are clean and environmentally conscious.
We have always innovated to build spaces with international standards in terms of planning and quality, whilst encouraging joyous and harmonious community living.
We, at Dalal Gruh & Infra Projects, are here to delight all residents with details that make the ordinary truly extraordinary.
THE LEADERS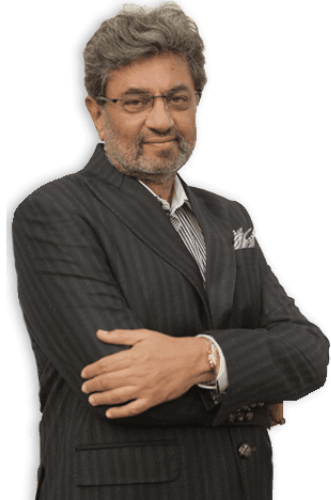 A leader with a profound dedication towards achieving excellence and delivering satisfaction, Mr. Shailesh Dalal is responsible for overseeing the projects and ensuring a dependable existence to all stakeholders, internal and external. He has over 40 years of experience and monumental citations in the field. He works tirelessly towards creating cleaner and greener living spaces with concerned stakeholders in the vicinity.
Mr. Shailesh Dalal
- Founder Partner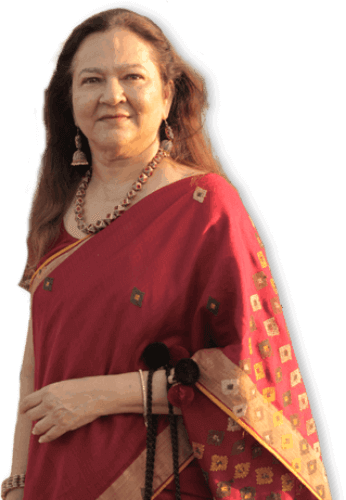 The heart and soul of our organisation, Mrs. Poonam Dalal is a qualified textile designer, landscaping artist and fashion designer with 40 years of experience. Graduated as a state topper from the prestigious JJ School of Arts, she is responsible for the landscaping and green cover of the projects and in maintaining a sustainable environment. She takes care of the working of the clubhouse in totality. An avid chef, she also looks after the catering at the clubhouses' restaurants and banquets.
Mrs. Poonam Dalal
- Founder Partner
A mechanical engineer with an MBA with majors in Finance and Marketing, Mr. Abhishek Dalal leads the critical functions of finance and marketing and has taken the organization to its current healthy position with his team of professionals. He has tracked the realty and hospitality sectors for four years, gaining pivotal insights and vital experience to our existing line of business. He joined the family logistics business thereafter and has a rich experience of 15 years.
Mr. Abhishek Dalal
- Founder Partner
With over 15 years of experience in interior designing, Ms. Pooja Dalal is the in-charge of the creatives controlling the civil and interiors of the projects, ensuring quality and timelines with her team of effective professionals. She has pursued set designing and handled projects of renowned artists with more than 25 completed projects spread over 500000 sq. ft. domestically and internationally.
Ms. Pooja Dalal
- Founder Partner